FRAMEWORK
SmartHome4SENIORS State-of-Play Framework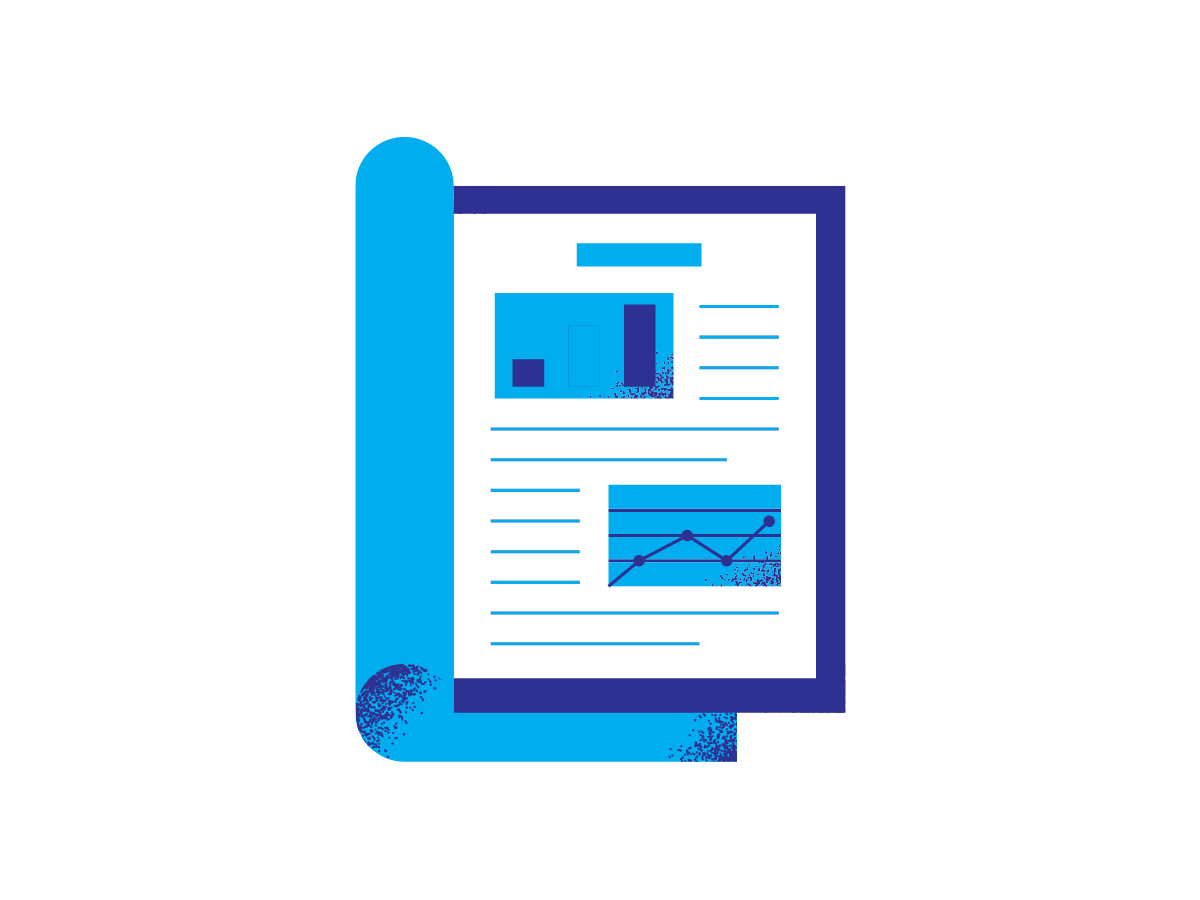 Introduction
At this step, the partnership performs desk research of specific topics in partner countries, as well as field research with the direct beneficiaries. Quantitative and qualitative perspectives, as well as previously conducted research, will be taken into consideration during the design phase of the proposed research method to deploy a relevant and up-to-date strategy.
The results form a state-of-play framework depicting the current situation in European countries regarding existing smart home solutions for seniors, their actual needs and the level of ICT skills required is the core theme of this project results.
The following methodology is to be followed:
Desk research in partner countries comprising of existing smart home solutions for seniors, level of ICT skills seniors, initiative/training on ICT and smart home technologies for seniors.
Field research in partner countries for validating the real needs of seniors for smart home automation solutions.
Definition of the state-of-play framework components and preparation of the relevant publication.