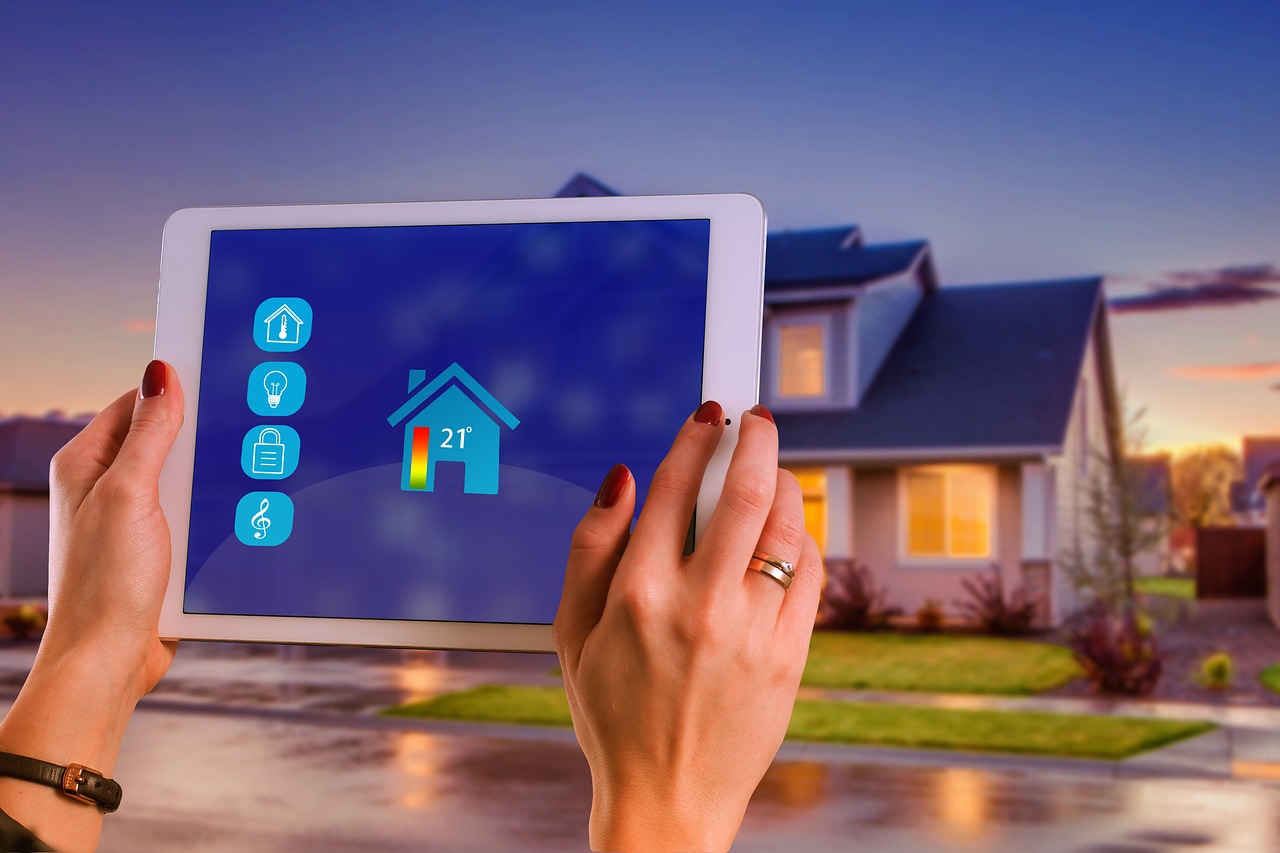 Background
Technological advancements make our daily lives easier, especially since technology offers a series of tools and services to organise, manage and automate most of our daily routines related to work or household. Smart home automation is not a new trend since it exists for some years now and has helped thousands of people simplify processes in their households.
What we need to consider is seniors' level of readiness to embrace such solutions, understand them and, why not, build them as well. The link between senior citizens and smart homes is evident and although there is a wide range of solutions and products, there is still some negativity to these technologies mainly due to the lack of knowledge and skills by the higher portion of the senior population.
This is why the SmartHome4SENIORS project was conceptualised. The project will support and guide seniors of 55+ years of age having basic ICT skills into the world of DIY smart home solutions and help them acquire the skills and knowledge that is needed for this endeavour, while at the same time younger adults/seniors/volunteers will be engaged to tutor their older colleagues/friends/relatives.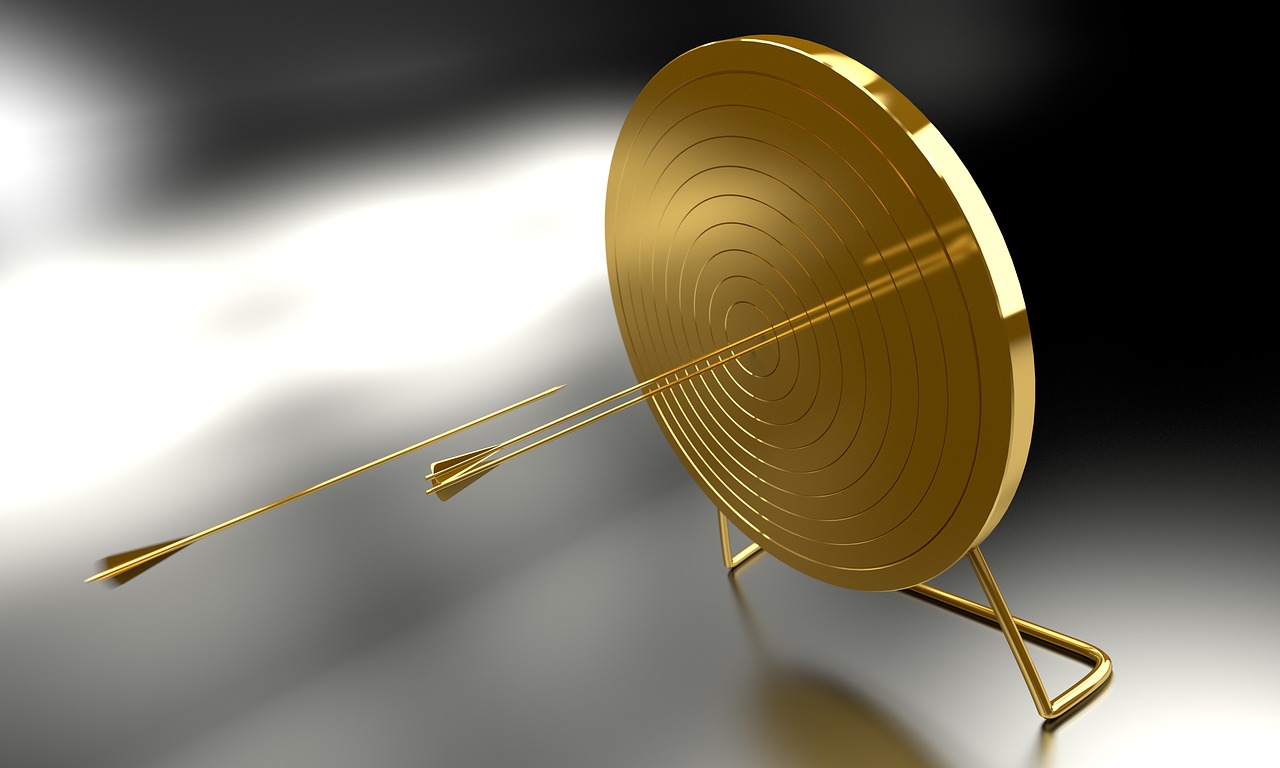 Aims
The SmartHome4SENIORS project has as primary objective to assist seniors (younger and older) in their everyday lives by guiding the world of DIY smart home automation solutions.
In terms of specific objectives, we can identify the following:
Providing seniors with a hands-on approach to make their lives easier, simplifying their daily routines, enhancing their safety and security, offering hands-free control, but also developing a sense of ownership and value in their creations and promoting civic engagement and collaboration.
Developing an effective educational package that integrates principles of engineering, electronics, DIY creations, digital competencies and soft skills, tailor-made to the needs of seniors.
Incorporating gamification and experiential concepts in the teaching procedure for older adults, keeping them engaged and motivated.

Creating evidence-based policy and research recommendations for the use of hands-on learning in the older ages.

Reinforcing the ability of educational institutions and adult training centres to provide high quality and inclusive digital education for all ages.
Creating a community of practice for our seniors and individuals in elder care as well as younger adults/volunteers, through a virtual academy, which promotes collaboration, exchange of good practices and ensures continuity and further development of project outcomes.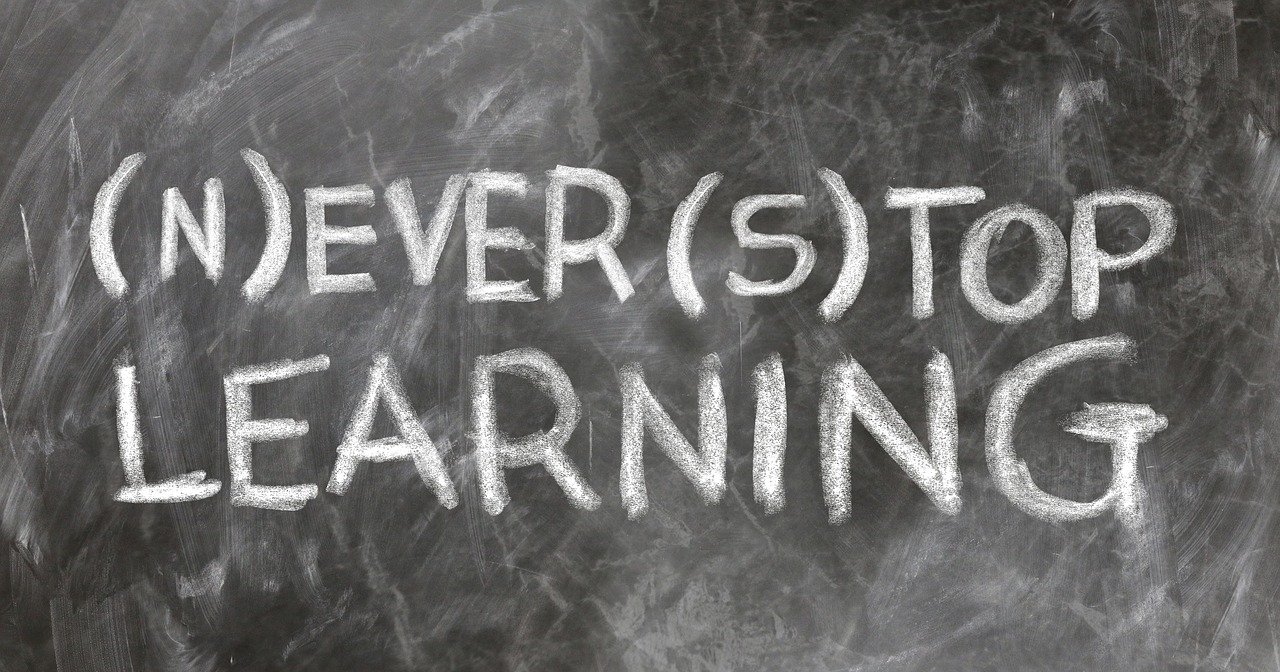 Approach
The core theme of the project is to offer innovative training assets to senior citizens fostering hands-on educational learning. Furthermore, the project aims to offer innovative digital resources and tools which can be used to assist and safeguard senior/elder citizens in cases of distant living and during the difficult times of COVID-19. These resources are essential for every European country and represent one of the core values of the European Union.
The SmartHome4SENIORS project will develop:
educational content
a personalised training application and
a do-it-yourself kit powered by a Raspberry Pi Pico
to guide seniors into the world of DIY smart home automation solutions to ease their everyday lives and increase their safety. At the same time, seniors will learn new skills or enhance existing ones in the fields of electronics, programming, problem-solving and critical thinking. Seniors will learn how to build and configure DIY electronic kits to create smart home solutions and implement them in several rooms in their household, while at the same time they will learn how to program and control inputs/outputs from smart sensors and how to adapt them to their specific needs.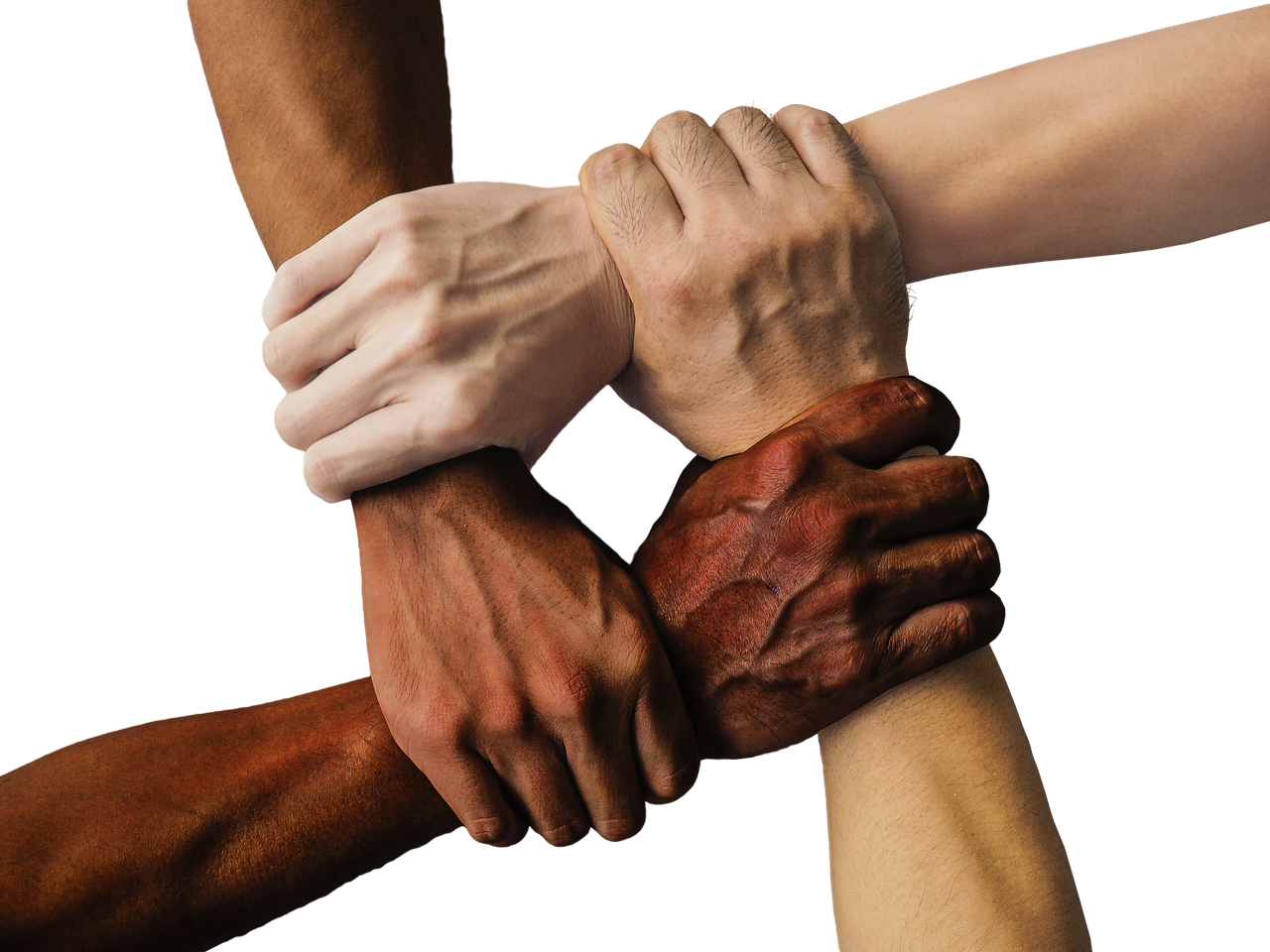 Target Groups
The project aims to involve the following target groups:
DIRECT
seniors of 55+ years old to whom SmartHOME4SENIORS aims to train on smart home automation solutions to ease their lives and increase their safety as well to introduce them to affordable, easy-to-build solutions that can implement immediately by using the Kit.
younger adults, mentors, tutors, relatives of seniors/elders to whom SmartHome4SENIORS aims to educate on how technological advancements in the field of smart home solutions can be applied to cover certain needs and how they can help older adults in doing so.
INDIRECT
caregivers, caregiving associations, local and regional seniors' associations - associations of retired individuals

volunteers who help senior citizens with their everyday life

Universities, training centres, NGOs offering informal/non-formal adult education

SMEs working on providing smart home solutions for seniors
Other target groups are various communities, authorities and policy-makers as through the project a specific strategy will be developed for promoting the targets of the project and the ones set by the European Commission.