APP
SmartHome4SENIORS App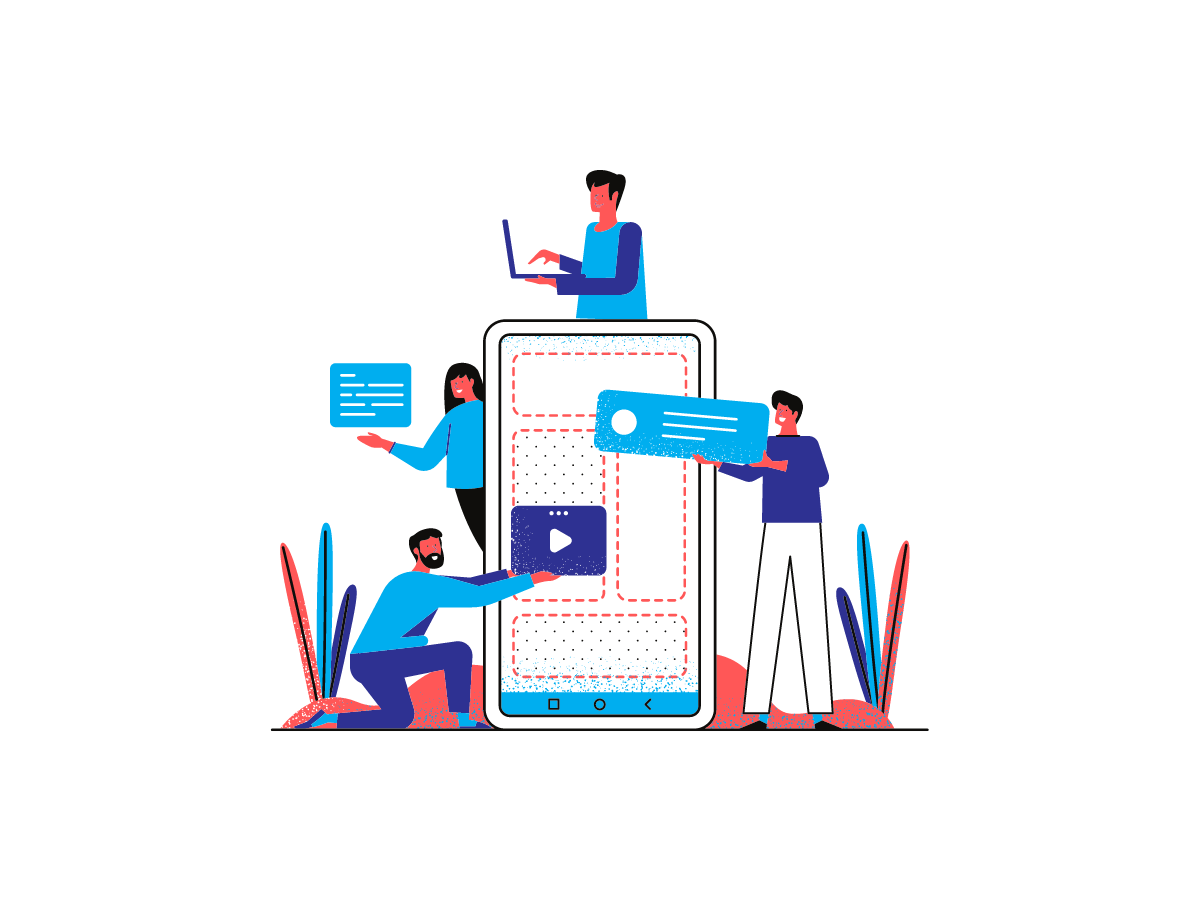 Introduction
The developed web application contains several activities on the topic of smart home automation for senior citizens. The web application will include activities in the form of text, videos and quizzes that learners can access anytime they want to try a smart home solution in their house.
The characteristics of the web app are the following :
Filters to help the learners search among a pool of activities and select those relevant to their needs.
Notification functionality: Automated messages will be sent to users on a specific time basis through email or SMS.
Rating functionality: The users will be able to evaluate the activities using voting widgets (e.g., star rating).
"Favourite button" feature: The learners will be able to mark the activities they enjoyed as "favourites".
Completion of an activity: Learners can mark an activity as completed.
User profile: The information that the user indicated on the registration phase will form the user's profile.