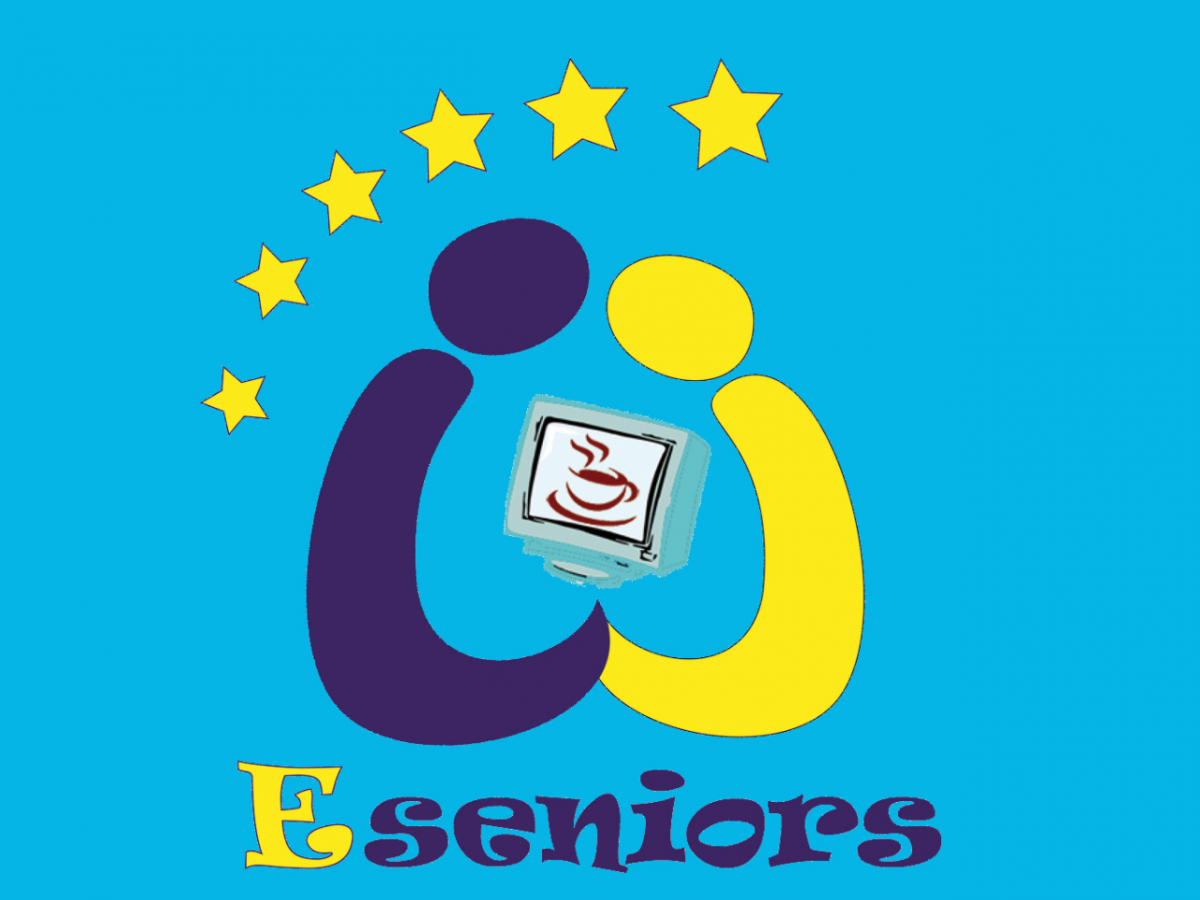 E-Seniors
Non-profit Non-governmental Organisation
France

E-Seniors is a non-profit association, founded in 2004 by Monique EPSTEIN. E-Seniors aims at fighting against e-exclusion by providing access to and training in ICT to seniors and/or disabled people.
Its main objectives are: bridging and shrinking the digital gap between generations, caring for elders by fighting against senior isolation, and opening new horizons for efficient use of free time. Since its creation E-Seniors has provided courses on ICT usage for seniors in various public locations and is constantly opening new locations all over the region in order to provide a "proximity" service, which takes into account the rhythm, interests, and needs of its target public.
Besides teaching "basic computer skills", E-Seniors has opened more thematically-oriented workshops for "advanced" students, dealing with, for example, digital images and sounds, interactive messaging and chat, "writing memories", and meetings dealing with the fight against e-exclusion. Through its work for elderly people and with them, the association tries as well to enhance awareness of the importance of ICT solutions in everyday life.
Contact : info@
eseniors
.eu